Saving money should be fun, not stressful.
Take the 14-Day Money Finder challenge to start saving. The average person finds $2,000 for the year!
Watch or listen
anytime, anywhere!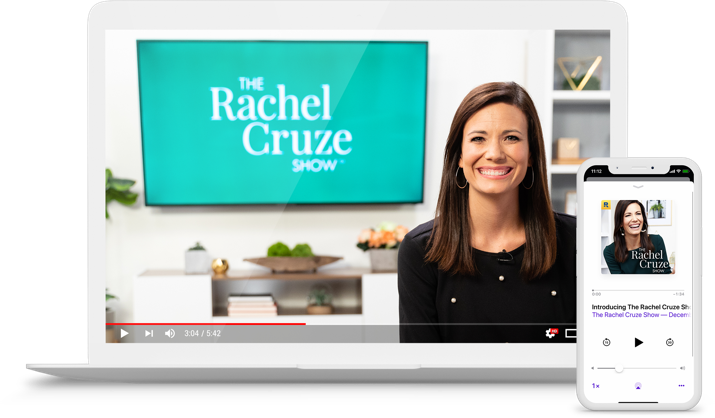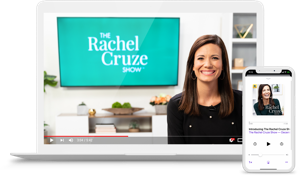 Watch or listen
anytime, anywhere!
Want to Do Better With Your Money?
Work this plan and I promise you'll start seeing progress.
Get on a Budget
Having a plan for your money will give you freedom and help you to stop feeling like you're always trying to catch up.
Create your budget!
Beat Debt
The average family who uses the debt snowball method pays off all their debt in 18 to 24 months.
Start paying off debt!
Save Money
Do you feel like you're having trouble making progress toward your savings goals each month?
Here's what to save for!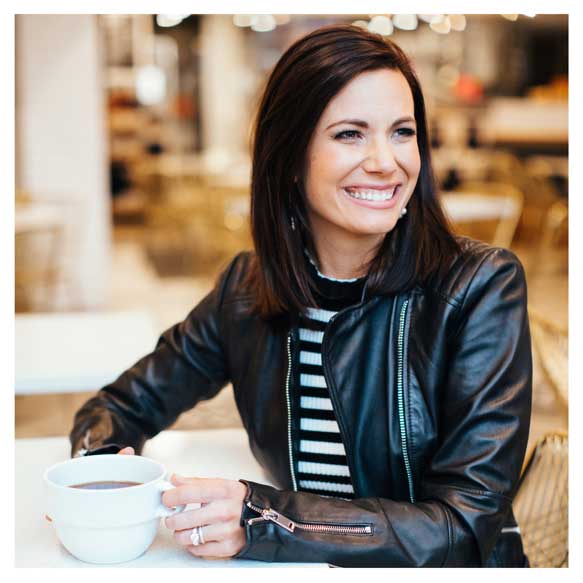 Hi, I'm Rachel.
I'm a spender at heart. And I love pizza. I also hated budgeting with a passion growing up. You can imagine how awkward that was at times, since Dave Ramsey is my dad. No pressure there! But as I learned what a budget can do, I found a fun way to balance spending and saving money. Yes, fun!
Learn More
I want to thank you for putting together the 14-Day Money Finder! Between reevaluating our food bill, changing our insurance policies, and adjusting our entertainment budget, we figure that we are saving $3,541 annually—that's huge!
Melissa
Well, well, well . . . I stuck it out for the 14 days. I actually managed to find money! I didn't think it was possible because I was (or, thought I was) at bare bones . . . I found a total of $2,100 in my budget! Thanks so much for your 14-Day Money Finder.
Cheryl
After participating in Rachel's 14-day challenge, we came up with $2,000 to put toward our house and an additional $210/month to decrease the principal on our mortgage and contribute to our savings.
Patricia
Thank you for this Money Finder. Just by switching my insurance I was able to save $2,200 per year for the same coverage.
Tiana
Thank you SO, SO, SO, SO much for this money-finding challenge! I can save 268€ per month, or 3,216€ per year, with no significant change to my lifestyle. In fact, I much prefer the changes I've made!
Katherine
Two Weeks. Practical Tips. Big Results.
Can you make it through my 14-Day Money Finder challenge?
Learn More