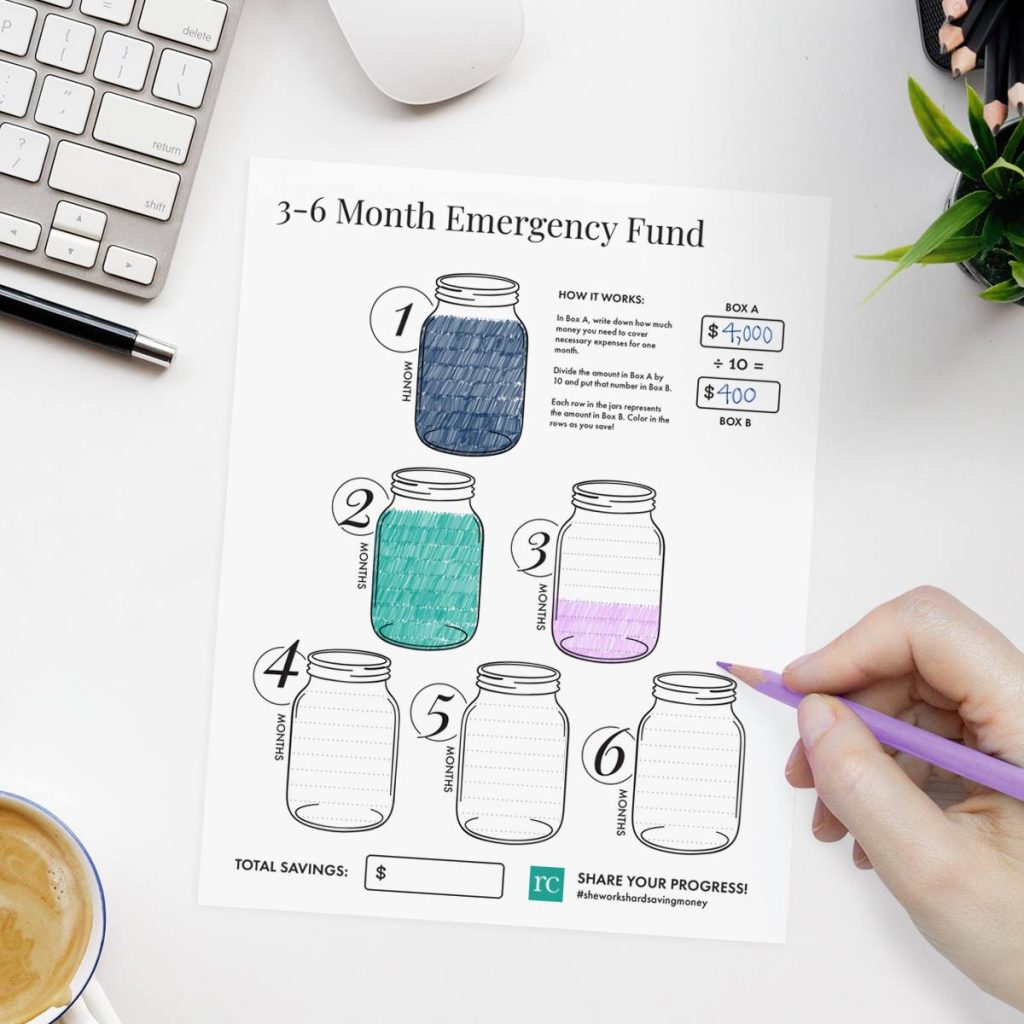 ---
Goal Tracker Sheets
These goal trackers will help you visualize your progress and keep you motivated along the way as you pay off debt and save money each month!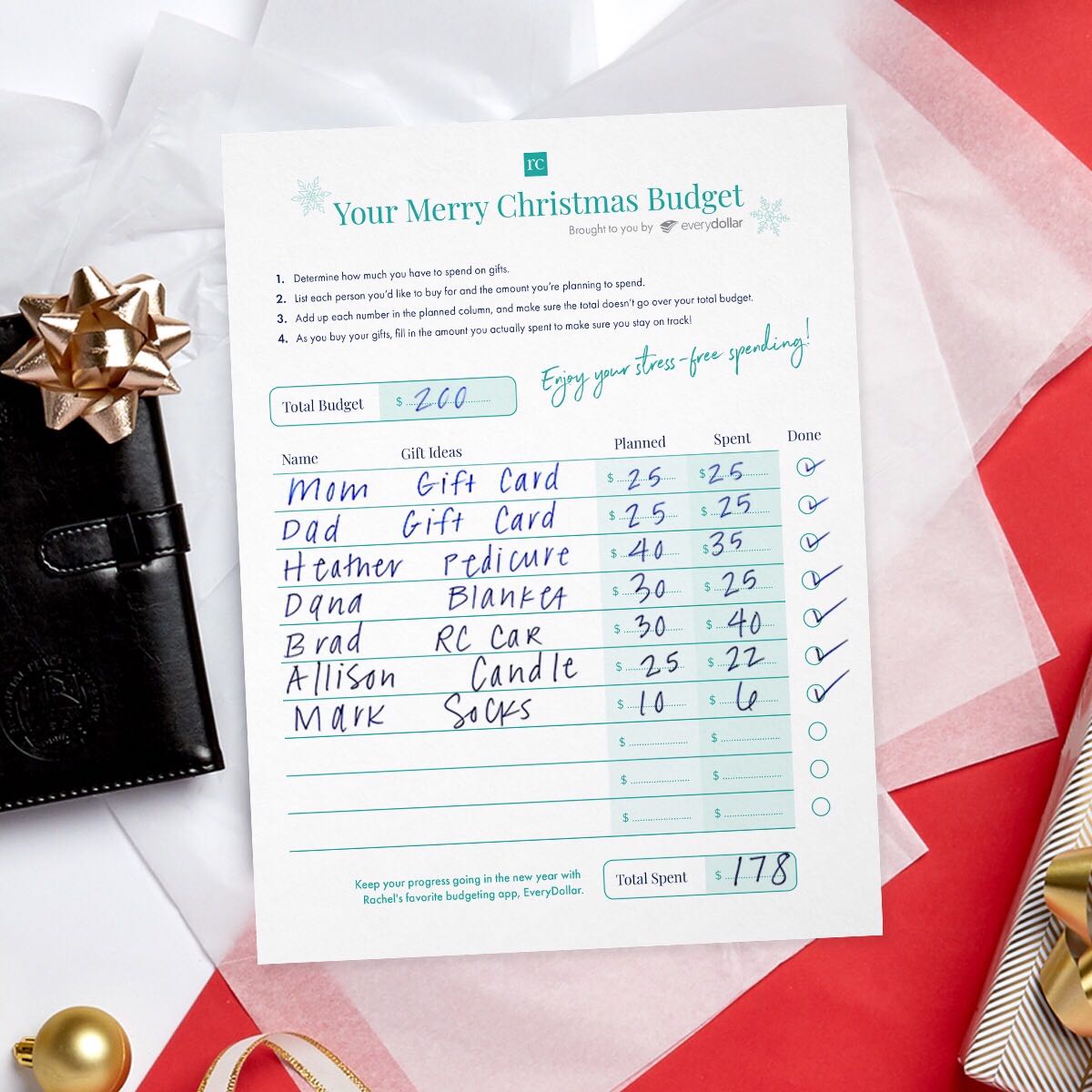 ---
Christmas Budget
Use this budget to list out the names, gift ideas and dollar amounts planned for each of your friends and family this year.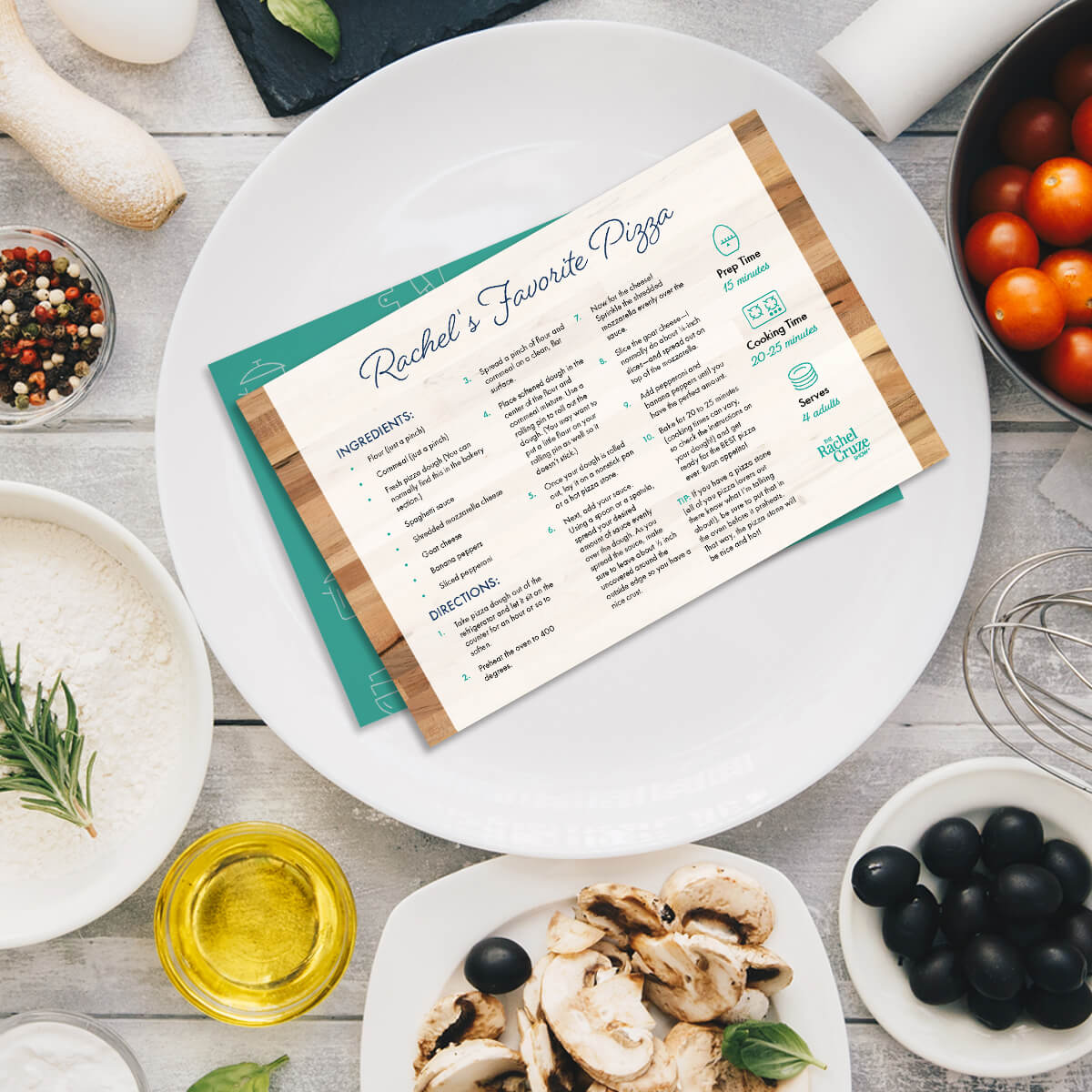 ---
6 Simple Ingredients for 3 Quick Meals
If you want a meal plan I personally use all the time, you can get it here.