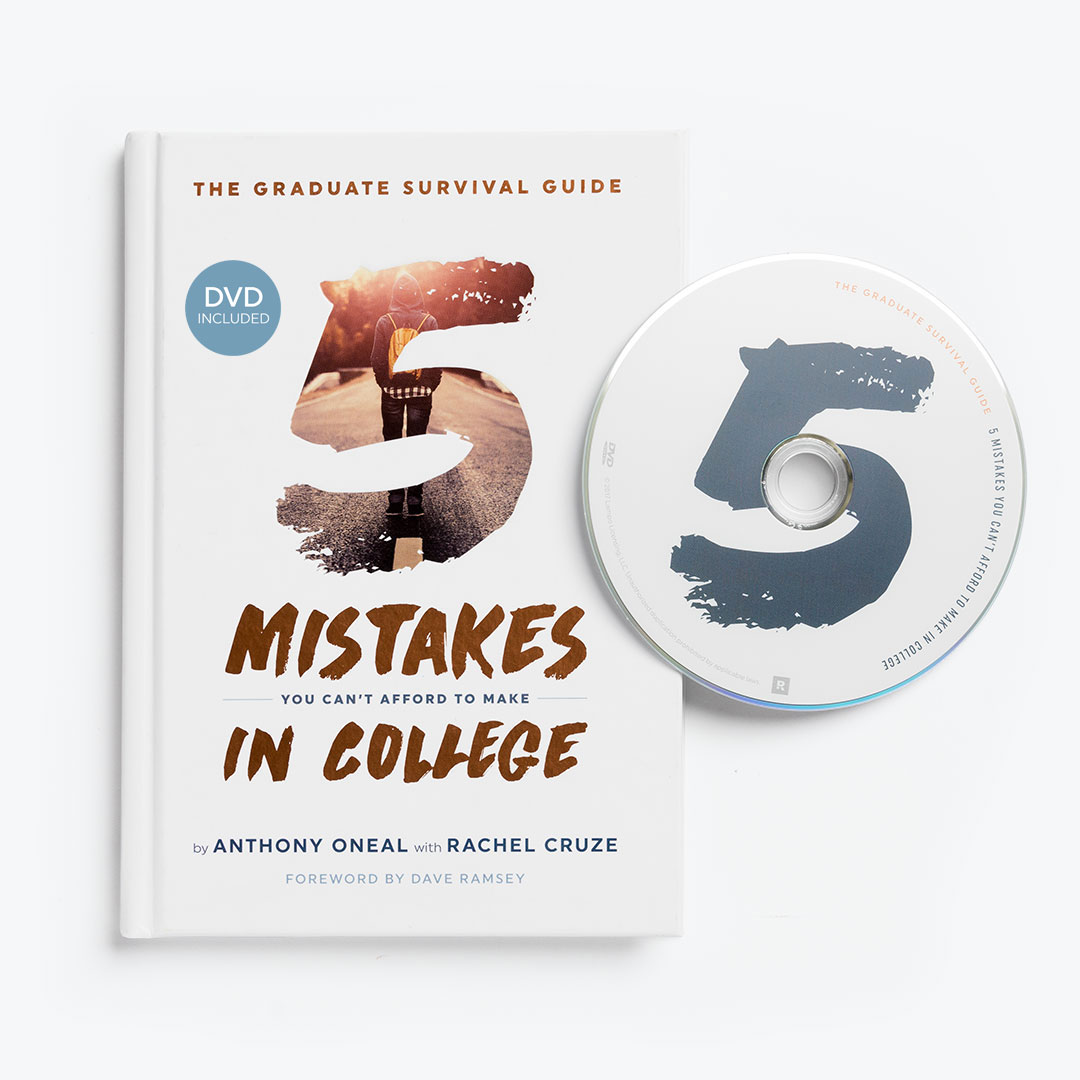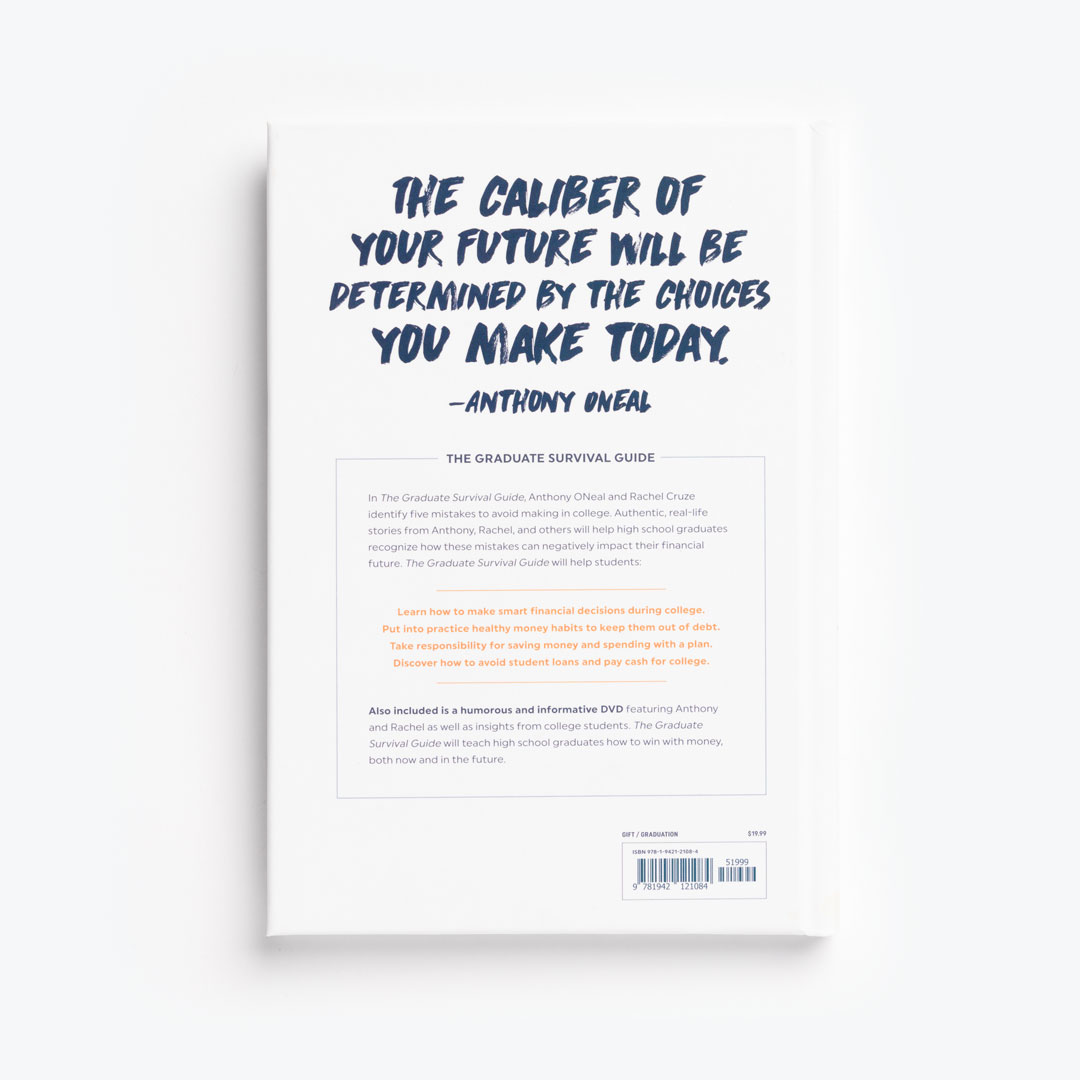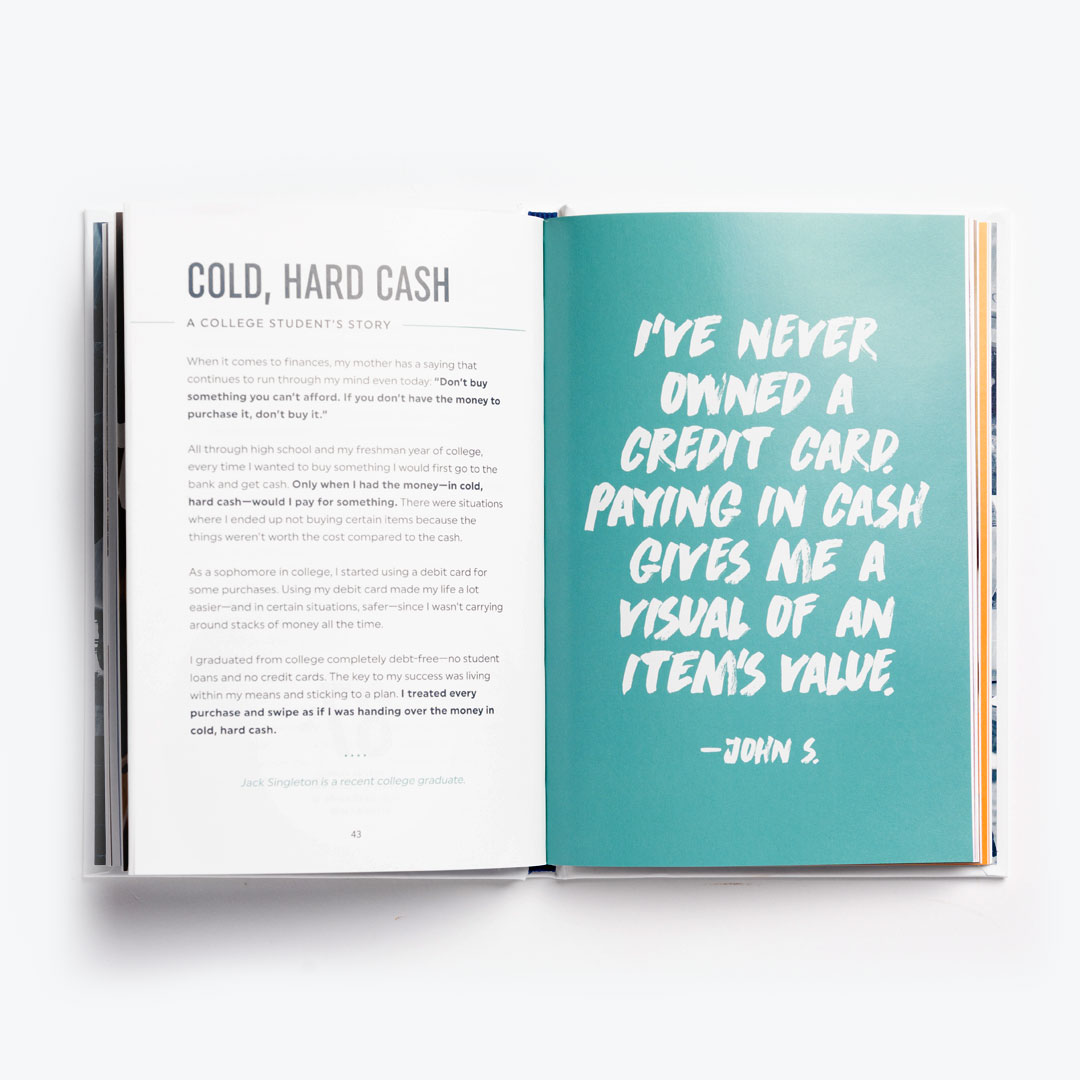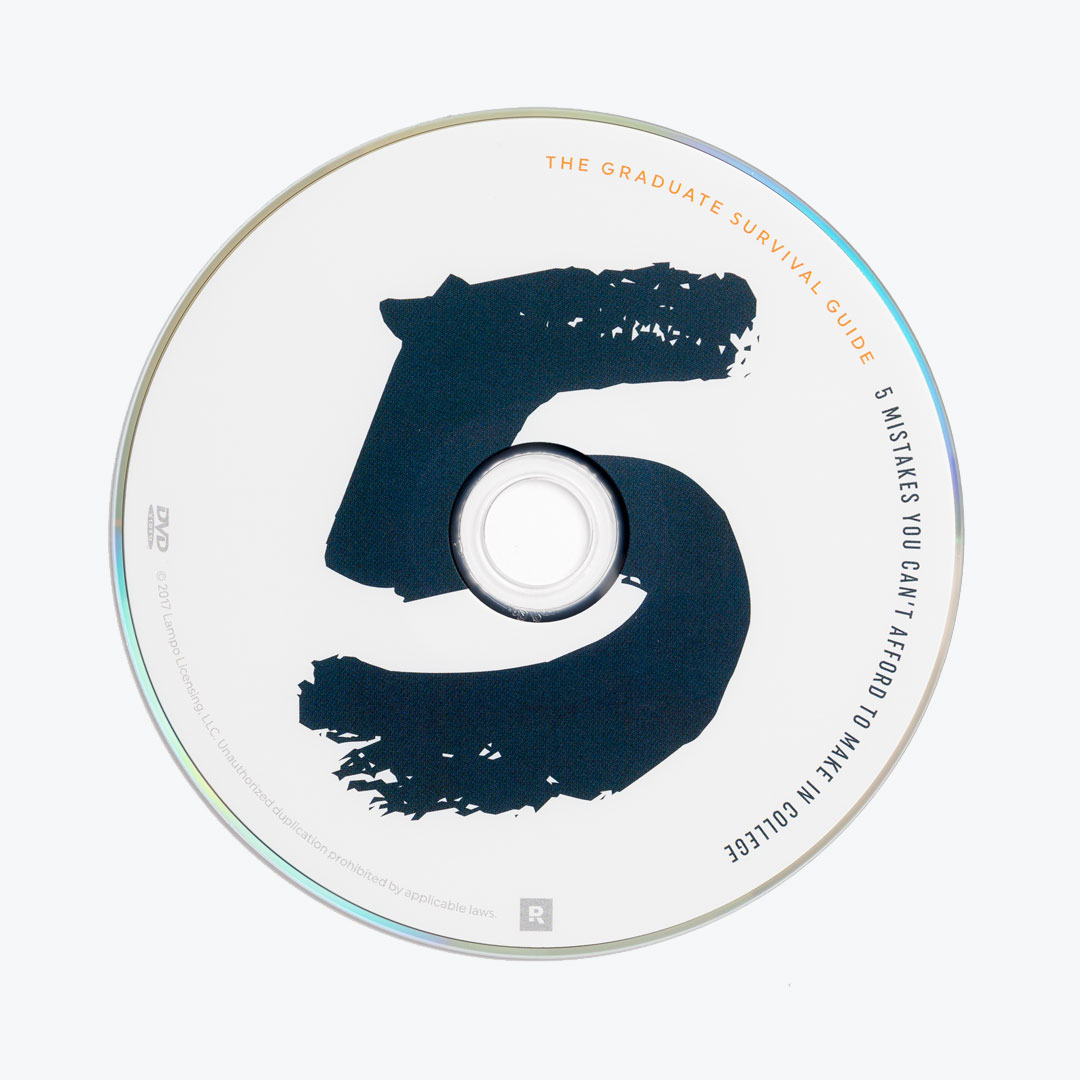 The Graduate Survival Guide - Hardcover Book + DVD
Five Mistakes You Can't Afford to Make In College
Description
In The Graduate Survival Guide, Anthony ONeal and Rachel Cruze identify five mistakes to avoid making in college. Authentic, real-life stories from Anthony, Rachel and others will help high school graduates recognize how these mistakes can negatively impact their financial future.
The Graduate Survival Guide will help students:
Learn how to make smart financial decisions during college.
Put into practice healthy money habits to keep them out of debt.
Take responsibility for saving money and spending with a plan.
Discover how to avoid student loans and pay cash for college.
Also included is a humorous and informative DVD featuring Anthony and Rachel as well as insights from college students. The Graduate Survival Guide will teach high school graduates how to win with money, both now and in the future.
Watch the Trailer!
About Anthony ONeal
About Rachel Cruze
Product Details
Pages: 128
Publisher: Ramsey Press
Format: Hardcover, DVD
Release Date: April 3, 2017
Chapters: 5
Language: English
ISBN-13: 978-1942121084
Genre: Gift, Graduation
Target Audience: High School Graduates or College Students
SKU: 9781942121084OLP
TABLE OF CONTENTS
Anthony ONeal
Rachel Cruze
Foreword
Mistake 1 - Student Loans
Mistake 2 - Credit Cards
Mistake 3 - Dumb Choices
Mistake 4 - No Plan
Mistake 5 - No Money
Resources
Shipping & Delivery
Physical Shipping
All physical products will be processed and ready to ship within two business days (often even faster). The total delivery time depends on the service you select and where your order is being delivered. You may see multiple shipping options to choose from during checkout. Our default choice will always be the most economical, but not necessarily the fastest.